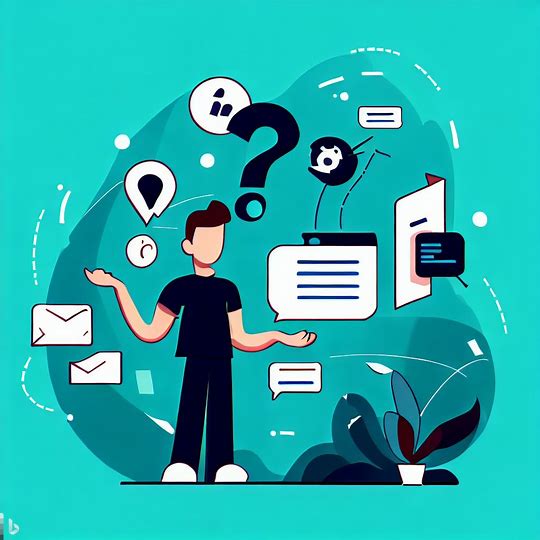 What is a Digital Signature/Electronic Signature?
Digital signatures and electronic signatures are both methods used to provide security and authenticity to electronic documents and digital transactions. They are essential in the age of digital communication where ensuring the identity of the sender and the integrity of the message are crucial.
Understanding Digital Signatures
A digital signature is a cryptographic mechanism that ensures the integrity, authenticity, and non-repudiation of electronic documents. It is commonly used to sign PDF files, emails, and other digital documents to ensure that they cannot be tampered with and that the sender's identity is verified.
Digital signatures work by creating a unique digital fingerprint, or hash, of the document using a mathematical algorithm. This hash is then encrypted using the sender's private key, creating a digital signature specific to that document and that sender. The recipient of the document can then verify the signature using the sender's public key, ensuring that the document has not been tampered with and that it indeed originated from the claimed sender.
Explaining Electronic Signatures
Electronic signatures, on the other hand, are a broader concept that encompasses any electronic or digital method used to indicate the intent to agree, authenticate, or approve electronic documents or transactions. They are not based on cryptographic mechanisms, like digital signatures, but rather on various electronic processes or symbols, such as a scanned image of a handwritten signature, biometric data, or a unique identifier.
Electronic signatures can be as simple as ticking a checkbox or typing your name at the end of an email or contract. They are legally recognized as a substitute for physical signatures in most jurisdictions worldwide, as they provide evidence of the signer's intent to engage in a transaction.
Benefits of Digital and Electronic Signatures
Both digital and electronic signatures offer numerous advantages:
1. Security: Digital signatures provide a higher level of security, as they are based on cryptographic algorithms and assure the integrity of the document and the identity of the sender. Electronic signatures also provide a certain level of security, although they may be more susceptible to forgery or tampering.
2. Efficiency: By eliminating the need for physical signatures, both digital and electronic signatures streamline the document signing process, saving time, paper, and unnecessary administrative tasks.
3. Legality: Many countries have adopted legislation (e.g., the Electronic Signatures in Global and National Commerce Act in the US, eIDAS Regulation in the EU) that recognizes both digital and electronic signatures as legally binding and equivalent to physical signatures.
4. Convenience: Signing documents digitally or electronically allows for remote collaboration, reducing the need for in-person meetings, and enabling businesses to operate seamlessly across borders.
In conclusion, digital signatures and electronic signatures are invaluable tools for secure information exchange and transactional integrity in today's digital world. Whether you choose to use a digital signature or an electronic signature depends on the level of security and authenticity you require for your documents and the legal framework in your jurisdiction.
Reference Articles
Read also
[Google Chrome] The definitive solution for right-click translations that no longer come up.