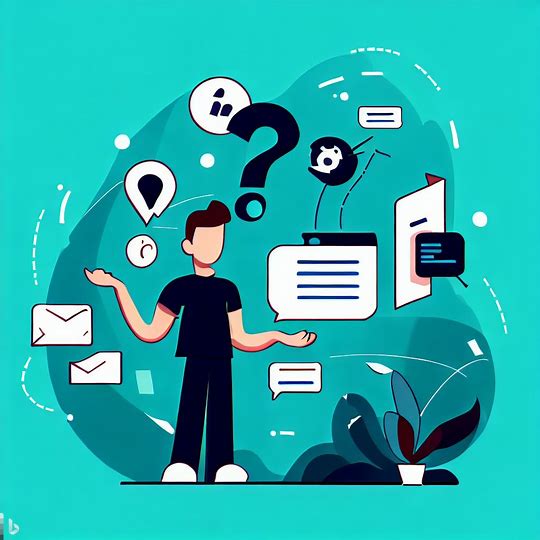 What is a time slot?
A time slot refers to a specific period of time allotted for a particular activity or event. In the context of communication technology, a time slot is a designated time interval within a larger timeframe that is utilized for transmitting data, signals, or messages. It plays a crucial role in various communication systems, ensuring efficient and organized transmission of information.
Meaning of time slot and its application to communication technology
In communication technology, time slots are commonly used in different types of networks, such as cellular networks, satellite systems, and computer networks. They serve the purpose of dividing the available bandwidth or frequency resources into smaller portions, allowing multiple users or devices to share the same communication channel without interference.
One of the primary applications of time slots is in Time Division Multiple Access (TDMA) systems. TDMA is a channel access method that divides a frequency channel into multiple time slots, each allocated to specific users for data transmission. This technique enables simultaneous communication between multiple devices by assigning exclusive time slots to each user, ensuring efficient utilization of the available bandwidth.
In cellular networks, time slots are utilized to manage the exchange of voice and data between mobile devices and the base station. Each mobile device is assigned a particular time slot within a communication frame, allowing it to transmit and receive information during that allocated time. This time-division multiplexing technique improves the overall capacity and efficiency of the network, ensuring reliable communication between multiple users.
Furthermore, time slots are employed in computer networks for various purposes, such as data transmission, network synchronization, and error detection. In Ethernet networks, for instance, time slots are used to divide the transmission time of a network into small intervals, allowing multiple devices to access the network and exchange data.
In conclusion, a time slot is a designated period within a larger timeframe that is assigned to a specific user or device for transmitting data or signals. It plays a crucial role in communication technology, enabling efficient utilization of resources and ensuring organized transmission of information in various types of networks. By dividing the available bandwidth or frequency into smaller portions, time slots facilitate simultaneous communication and contribute to the seamless operation of communication systems.
Reference Articles
Read also
[Google Chrome] The definitive solution for right-click translations that no longer come up.