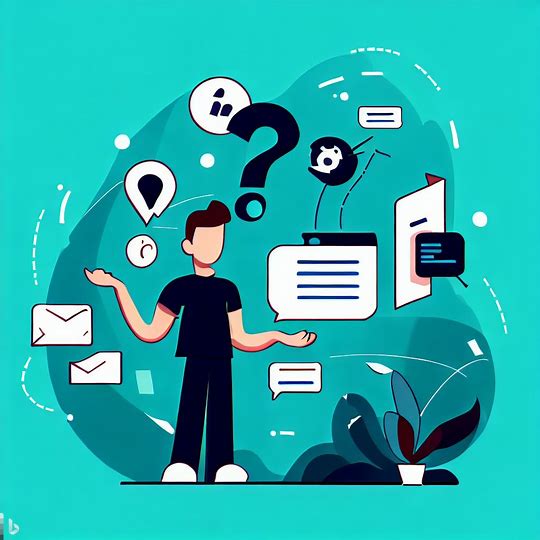 What is Apple iOS?
Apple iOS is the operating system developed by Apple Inc. for its mobile devices, such as the iPhone, iPad, and iPod Touch. It is a robust and secure platform that provides a user-friendly interface and a wide range of features designed to enhance the user experience.
One of the key benefits of Apple iOS is its seamless integration with other Apple devices and services. This allows users to easily sync their devices, share content, and seamlessly switch between different Apple devices. Additionally, iOS provides access to the extensive App Store, which offers a vast selection of applications and games.
Apple iOS is known for its sleek and intuitive design. It incorporates various features that optimize performance and battery life, ensuring a smooth and efficient user experience. The operating system is constantly updated to introduce new features and improvements, providing users with the latest advancements in mobile technology.
Key Features of Apple iOS:
Multi-Touch Interface: iOS devices feature a multi-touch interface, allowing users to interact with their devices using gestures such as tapping, swiping, and pinching.
Siri: Apple's virtual assistant, Siri, is integrated into iOS devices, enabling users to perform tasks using voice commands.
Face ID and Touch ID: iOS devices offer advanced biometric security features, including Face ID (facial recognition) and Touch ID (fingerprint recognition) to unlock the device and authenticate transactions.
iMessage: iOS users can enjoy seamless messaging with other Apple device users using iMessage, which supports text messaging, multimedia sharing, and group chats.
Apple Pay: iOS devices support contactless payments through Apple Pay, allowing users to make secure transactions in stores, apps, and on the web.
iCloud: iCloud provides seamless synchronization of data across Apple devices, ensuring that users can access their photos, files, and other data from anywhere.
ARKit: iOS devices support augmented reality experiences through ARKit, enabling developers to create immersive and interactive augmented reality apps.
Apple iOS has revolutionized the way we use smartphones and tablets, offering a powerful and user-centric operating system that combines functionality, security, and innovation. With its ongoing updates and integration with Apple's ecosystem, iOS continues to shape the future of mobile technology.
Reference Articles
Read also
[Google Chrome] The definitive solution for right-click translations that no longer come up.