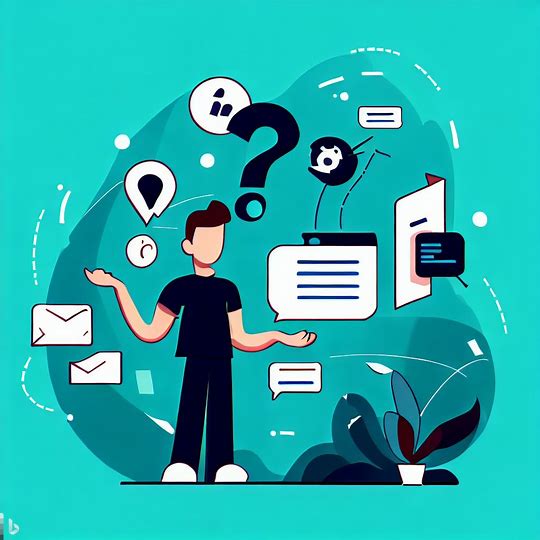 What is Data Terminal Equipment (DTE)?
DTE, short for Data Terminal Equipment, is a term commonly used in the field of information and communication technology (ICT). In simple terms, DTE refers to the equipment or devices that serve as the source or destination of data in a communication network.
Understanding the Basics of DTE
In the context of communication networks, DTE is a broad term that encompasses various types of devices. These devices can include computers, laptops, smartphones, tablets, printers, scanners, and any other equipment that is capable of sending or receiving data. DTE is typically connected to a communication network through a data circuit-terminating equipment (DCE), which acts as an intermediate device to facilitate the data transfer process.
The Role of DTE in Data Communication
DTE plays a crucial role in data communication by providing the necessary interface between the user and the communication network. It enables users to initiate and receive data transmissions over the network by converting the user's data into a format that can be understood and transmitted by the network.
For example, when you send an email or access a website, your computer or smartphone acts as a DTE. It prepares the data (such as the email content or the webpage request) and sends it to the network through the DCE (such as a modem or network router). On the receiving end, the DTE receives the data from the network, processes it, and presents it to the user in a human-readable format.
Additional Considerations
It's important to note that DTE is a broad term and can refer to different types of equipment depending on the context. In some cases, DTE may also refer to more specialized equipment, such as data terminals used in industrial settings or specific communication devices used in satellite communication.
In summary, DTE stands for Data Terminal Equipment and encompasses various devices that serve as the source or destination of data in a communication network. It plays a vital role in data communication, allowing users to send and receive data over a network.
Reference Articles
Read also
[Google Chrome] The definitive solution for right-click translations that no longer come up.