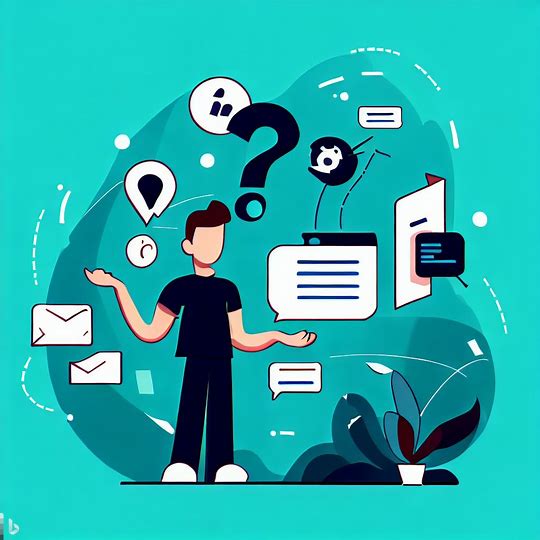 What is Docomo Mail?
Docomo Mail is a mobile phone mail service provided by NTT Docomo, a leading Japanese telecommunications company. It allows Docomo users to send and receive emails directly from their mobile devices. This service is available to Docomo subscribers and provides a convenient and reliable way to communicate via email on the go.
Explanation of the Basic Concept of Docomo Mail
Docomo Mail operates using the principles of traditional email services but is specifically tailored for mobile devices. Users are assigned a unique email address, typically in the format of [username]@docomo.ne.jp, which they can use to send and receive messages.
The service offers a range of features, including the ability to send and receive attachments such as photos, videos, and documents. It also provides a user-friendly interface, making it easy to compose, reply to, and organize emails.
Convenient Usage of Docomo Mail
1. Mobile Accessibility: Docomo Mail allows users to stay connected and access their emails no matter where they are. The service is designed to be compatible with a wide range of mobile devices, ensuring seamless access to emails on smartphones, feature phones, and tablets.
2. Simple Setup: Setting up Docomo Mail is a straightforward process. By following a few simple steps, users can create their email account and start using the service immediately. The email interface is user-friendly and intuitive, making it easy for users of all levels of technical expertise.
3. Enhanced Security: Docomo takes user privacy and security seriously. The service employs encryption protocols to protect user data, ensuring that emails remain confidential and secure. Additionally, Docomo provides spam filters and virus scanning to safeguard users from potentially harmful content.
4. Integration with Other Services: Docomo Mail seamlessly integrates with other Docomo services, allowing users to access additional features such as address book synchronization, calendar management, and cloud storage for attachments. This integration further enhances the convenience and productivity of using Docomo Mail.
In conclusion, Docomo Mail is a reliable, convenient, and feature-rich mobile phone mail service offered by NTT Docomo. It allows users to stay connected and communicate via email easily, no matter where they are. With its intuitive interface and enhanced security measures, Docomo Mail is a trusted choice for mobile email communication.
Reference Articles
Read also
[Google Chrome] The definitive solution for right-click translations that no longer come up.