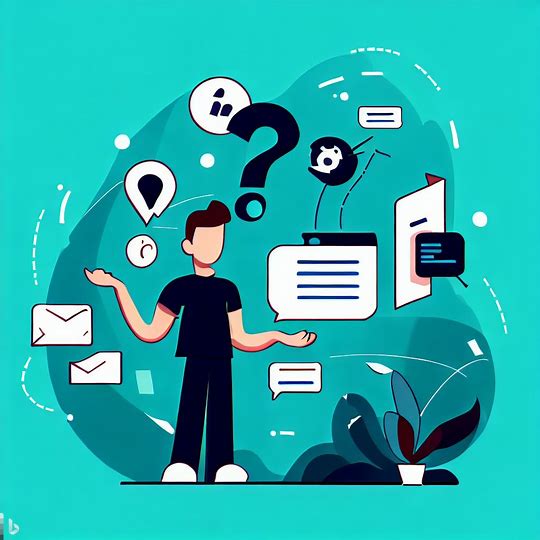 What is Electronic Commerce (EC)?
Electronic commerce, also known as e-commerce or EC, refers to the buying and selling of goods and services over the internet. It involves the electronic exchange of information, funds, and orders between buyers and sellers. Online shopping is a fundamental aspect of e-commerce, allowing consumers to browse and purchase products or services through internet-based platforms.
The Basic Concept of Online Shopping
Online shopping is the process of purchasing goods or services through the internet. It provides convenience and accessibility to consumers, allowing them to browse a wide range of products, compare prices, and make purchases without leaving the comfort of their homes. The basic concept of online shopping involves the following steps:
1. Product Search: Consumers can search for specific products or browse through categories on e-commerce websites. They can also make use of filters and sorting options to narrow down their search and find the desired item.
2. Product Selection: Once the desired product is found, consumers can review its details, specifications, images, and customer reviews. This helps them make an informed decision about whether to proceed with the purchase.
3. Adding to Cart: When consumers decide to purchase a product, they can add it to their virtual shopping cart, which acts as a temporary holding place for selected items. The cart allows consumers to review their choices and make changes before proceeding to checkout.
4. Checkout and Payment: During the checkout process, consumers provide their shipping address, choose a payment method, and review the final order details, including the total cost. Payment can be made using various options, such as credit/debit cards, online payment gateways, or digital wallets.
5. Order Confirmation and Delivery: After completing the purchase, consumers receive an order confirmation, which includes a summary of their purchase, order number, and estimated delivery date. The seller then processes the order and ships the products to the provided address.
6. Customer Support and Returns: Online shopping platforms usually offer customer support services to address any queries or issues. In case of product defects, dissatisfaction, or exchanges, customers can initiate the return process and request refunds or replacements.
How to Use Online Shopping
To enjoy the benefits of online shopping, follow these steps:
1. Find a Reputable E-commerce Website: Look for well-known and reliable e-commerce platforms that offer a wide range of products and have positive customer reviews.
2. Create an Account: Register on the chosen e-commerce website by providing the necessary details, such as your name, email address, and password.
3. Browse and Search: Explore the website's categories or use the search bar to find the desired products. Refine your search by applying filters, such as price range, brand, or customer ratings.
4. Select and Add to Cart: Once you find a product you want to purchase, click on it to view its details. If satisfied, add it to your shopping cart.
5. Proceed to Checkout: Review the items in your shopping cart, make any necessary changes, and then proceed to the checkout page.
6. Provide Shipping and Payment Information: Enter your shipping address and choose a payment method. Make sure to provide accurate information to ensure smooth delivery.
7. Complete the Purchase: Review your order details and place the order. Wait for the order confirmation, which will be sent to your email address.
8. Track and Receive your Order: Track the progress of your order and keep an eye on the estimated delivery date. Once the order arrives, inspect the products, and enjoy your purchase.
Remember to keep a record of your purchase details, including the order number and receipts, for future reference or in case of any issues that may arise. Enjoy the convenience and flexibility of online shopping, and take advantage of customer support services whenever needed.
Reference Articles
Read also
[Google Chrome] The definitive solution for right-click translations that no longer come up.