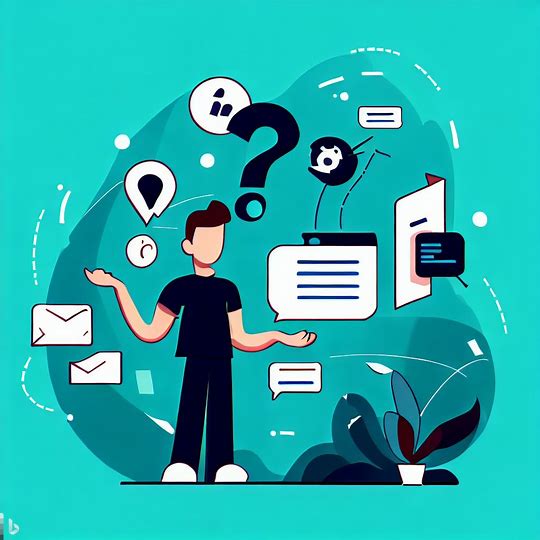 What is iTunes? Explaining Apple Media Players and Online Stores
iTunes is a software application developed by Apple Inc. that serves as a media player, media library, and online store for various digital media. Originally released in 2001, iTunes has become a cornerstone of Apple's ecosystem, providing users with a seamless experience for managing and enjoying their music, movies, TV shows, podcasts, and more.
Apple Media Players
One of the primary purposes of iTunes is to act as a media player for Apple devices such as iPhones, iPads, Macs, and Apple TVs. With the iTunes application installed, users can play their digital media files directly on their devices, creating personalized playlists, and adjusting audio settings to their preference. iTunes offers a user-friendly interface, allowing for easy navigation and playback control.
Media Library
iTunes also functions as a robust media library, providing users with a centralized location to organize and manage their digital media collections. Users can import their own music, videos, and other media files into iTunes, creating a library of their favorite content. iTunes automatically retrieves and stores various metadata for each file, including album artwork, artist information, track listings, and more, enhancing the overall listening and viewing experience.
Online Store
In addition to its media player and library features, iTunes offers an extensive online store, providing users with a vast selection of digital content for purchase. Users can browse through a wide range of music, movies, TV shows, podcasts, audiobooks, and even access educational content through iTunes U. The online store allows users to discover new artists, explore different genres, and keep up with the latest releases, all from the comfort of their devices.
Summary
iTunes serves as a comprehensive solution for managing and enjoying digital media on Apple devices. With its media player capabilities, users can listen to their favorite songs, watch movies, or catch up on their favorite TV shows. The media library feature enables users to organize and access their content easily. Furthermore, the online store offers a vast array of digital media that caters to various interests and preferences. Whether you are a music enthusiast, a movie buff, or a podcast lover, iTunes provides a seamless and user-friendly platform to satisfy your media cravings.
Reference Articles
Read also
[Google Chrome] The definitive solution for right-click translations that no longer come up.