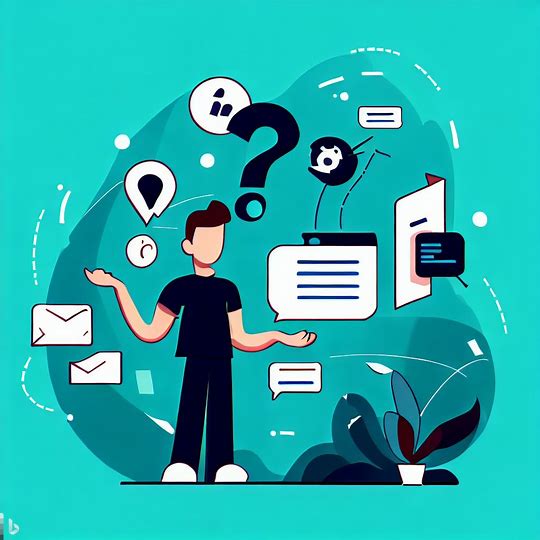 What is Ultra Wideband?
Ultra Wideband (UWB) is a wireless communication technology that utilizes short pulses of energy spread across a wide frequency spectrum. Unlike traditional communication systems that operate in narrower frequency bands, UWB utilizes a much broader range of frequencies, enabling high-speed data transfer and precise positioning capabilities.
UWB works by transmitting extremely short duration pulses, typically in the picosecond (trillionth of a second) range. These pulses are spread across a wide range of frequencies, often spanning several gigahertz. This wideband approach allows UWB to coexist with other wireless systems, without causing interference.
Basic Concepts of UWB Communication Technology:
1. Pulse-based Communication: UWB communication relies on the transmission of short pulses of energy. These pulses are used to encode data, and their duration is typically on the order of a few nanoseconds. By modulating the amplitude, phase, or position of these pulses, information can be encoded and transmitted.
2. Wide frequency spectrum: Unlike narrowband communication systems that operate within well-defined frequency bands, UWB utilizes a wide frequency spectrum, often spanning several gigahertz. This broad frequency range allows UWB to transmit a large amount of data in a short period.
3. High Data Rate: UWB technology enables high-speed data transfer. By utilizing a wider frequency range, UWB can transmit more data simultaneously. This makes it suitable for applications that require high-bandwidth communication, such as streaming high-definition video or transmitting large files.
4. Precision Location Tracking: UWB also offers precise positioning capabilities, making it ideal for applications such as indoor localization and asset tracking. By measuring the time-of-flight of UWB pulses, accurate distance calculations can be made, enabling centimeter-level positioning accuracy.
5. Low Power Consumption: Despite its high data rate capabilities, UWB technology typically operates at low power levels. This makes it an energy-efficient choice for battery-powered devices, as it can transmit large amounts of data while conserving battery life.
Applications of UWB:
UWB technology has found applications in various industries, including healthcare, automotive, and telecommunications. Some notable applications include:
1. Real-Time Location Systems: UWB is being used in indoor positioning systems to track assets or individuals in real-time. This has applications in logistics, healthcare, and retail industries.
2. Wireless Personal Area Networks (WPANs): UWB can be used to create high-speed, short-range wireless networks for connecting devices such as smartphones, tablets, and wearable devices.
3. Automotive Radar: UWB radar systems are used in the automotive industry for applications like collision avoidance, blind-spot detection, and parking assistance.
4. Healthcare: UWB is used in medical devices for body area networks, wireless monitoring, and telemedicine applications.
In conclusion, Ultra Wideband (UWB) is a wireless communication technology that operates by transmitting short pulses of energy across a wide frequency spectrum. Its unique features of high data rate, precision positioning, and low power consumption enable a wide range of applications across different industries.
Reference Articles
Read also
[Google Chrome] The definitive solution for right-click translations that no longer come up.