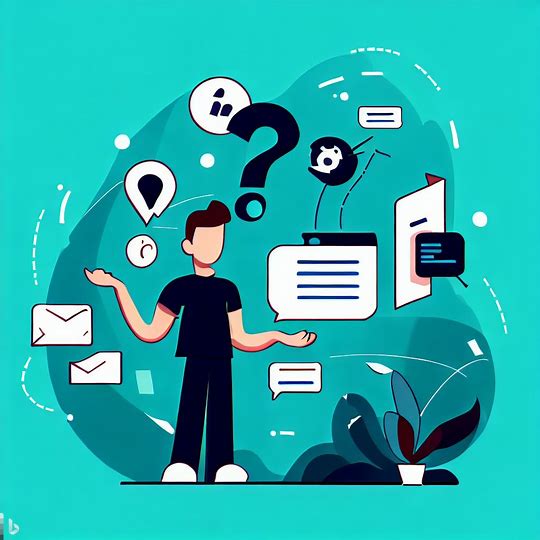 Differences Between Disk and Storage Quotas: Demystifying Basic Concepts of Data Management
What are Disk and Storage Quotas?
Disk and storage quotas are two fundamental concepts in data management that ensure effective utilization of storage resources. However, these terms are often confused or misunderstood. In this blog post, we will demystify the differences between disk and storage quotas, shedding light on their individual functionalities and benefits.
Disk Quotas
Disk quotas primarily focus on controlling the allocation of disk space for individual users or groups within a system. They allow system administrators to define specific limits on the amount of disk space a user or a group can consume. By implementing disk quotas, organizations can effectively manage their storage resources, prevent users or groups from monopolizing disk space, and ensure fair and equitable usage among all users.
Disk quotas offer multiple advantages. Firstly, they prevent users from exhausting the available disk space, leading to system crashes or performance issues. Secondly, disk quotas enable administrators to obtain insights into users' storage habits, identifying storage-hungry users and potentially redistributing resources or implementing other storage optimization strategies. Lastly, disk quotas facilitate efficient backup and restore operations, allowing organizations to manage their data effectively and ensure data continuity.
Storage Quotas
While disk quotas focus on regulating disk space allocation, storage quotas encompass a broader concept that goes beyond physical disks. Storage quotas involve managing the allocation of storage resources in a holistic manner, including disks, tapes, cloud storage, or any other type of storage media. Instead of limiting individual disk space usage, storage quotas set constraints on the total amount of storage allocated to an entire system or a storage pool.
Storage quotas play a crucial role in capacity planning and resource management. By defining storage quotas, administrators can effectively control the overall storage consumption, avoid storage shortages, and optimize the utilization of available resources. Moreover, storage quotas allow organizations to set different allocation limits based on priority, department, project, or other criteria, ensuring the optimal distribution of storage resources across the entire system.
Conclusion
In summary, disk and storage quotas are two vital components of data management. While disk quotas focus on individual disk space limits, storage quotas encompass a broader view and regulate the allocation of storage resources across the entire system. By implementing disk and storage quotas, organizations can ensure efficient resource allocation, prevent storage-related issues, and maintain a well-structured data management system. Understanding the differences between these concepts is crucial for effective storage management and optimizing the use of storage resources.
Reference Articles
Read also
[Google Chrome] The definitive solution for right-click translations that no longer come up.